← Events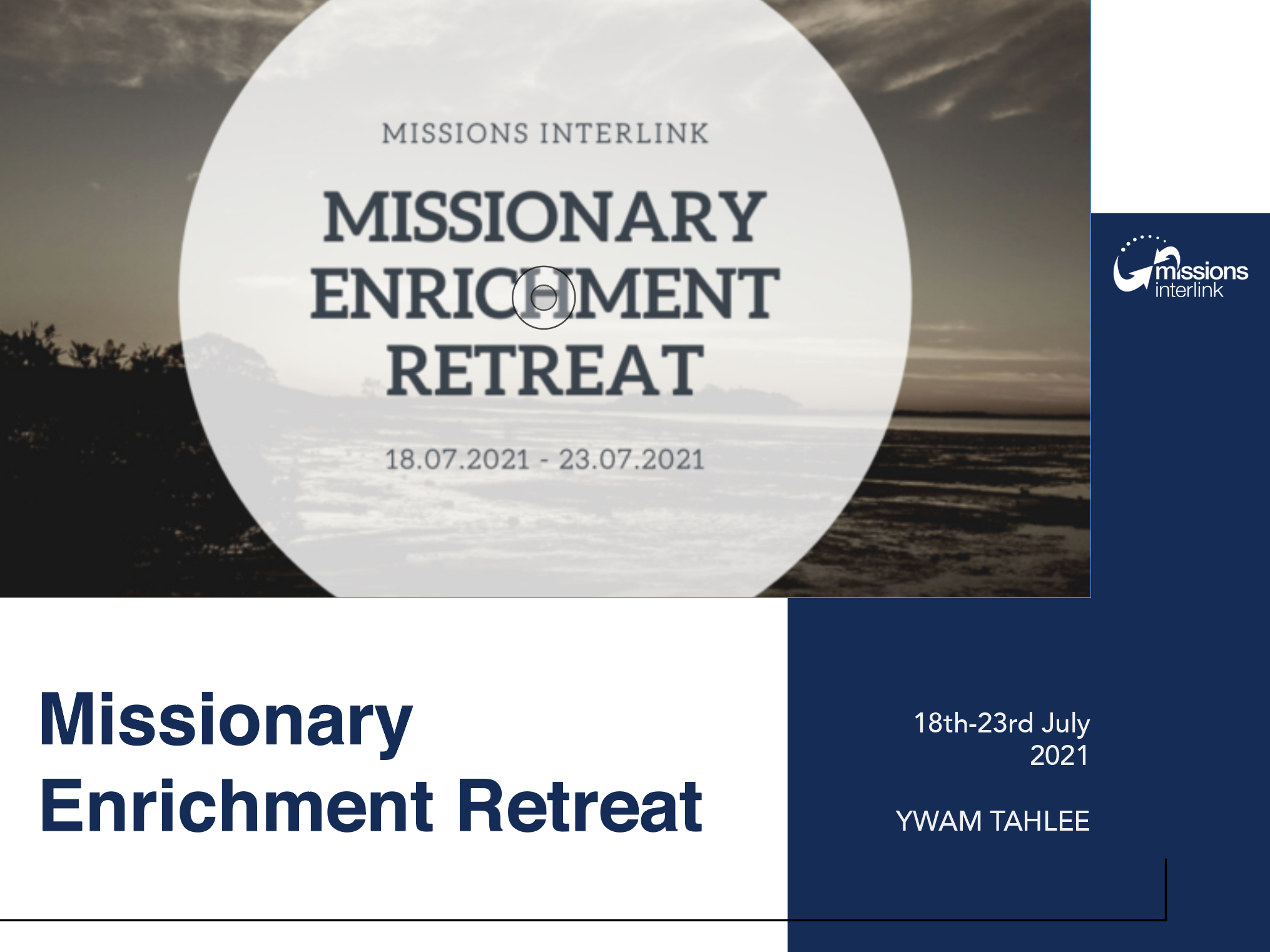 18th-23rd July 2021
NSW
Whatever your role, wherever in the world you've been, mission service is unique in the stresses and blessings it brings. M.E.Rs are designed for the missionary, giving an opportunity to reflect on the experience, to evaluate how you've coped, and to equip yourself for the future in a safe place with people who truly understand.
Skilled facilitators with both professional qualifications and missionary experience gently guide the process, creating a safe place to share the good and the bad, to unburden and prepare for the future.
Plenty of time and opportunity is given for spending time with the Lord, alone and corporately, for reflection, worship and growth.
It provides a meeting place in which to learn from and share with fellow travellers who understand the issues you face in your field of service.
As this is an intensely personal and reflective time, it will be childfree. We recommend that parents arrange to leave children with relatives and friends.